Come Play
vacation and train

With Us!
In October 2023 Suncoast Pickleball is offering an exciting getaway vacation for Pickleball training.  This trip includes training by certified pickleball professionals, Coach Russell, and Scott Tingley, as well as lodging at the Beaches Sandals Resort.
This package is all-inclusive and features both training and facility amenities.
Our Luxury Inclusive package includes the following:
Suncoast Pros Scott Tingley and Coach Russell will provide skills, drills, and play every morning
5-Star Resort Hotel room with all your meals at any time during the day
Daily & nightly social activities plus lots of great pickleball instruction
Round-trip airport transfers
All hotel taxes and gratuities
Hotel porterage
Unlimited 5-Star Global Gourmet
Unlimited Premium brand spirits
Land and Water Sports
Scuba diving is included for certified divers.
Complimentary welcome beverage
Nightly entertainment
Complimentary access to the fitness center
Complimentary basic WiFi
Complimentary access to steam and sauna rooms.
No Resort Fees
Please be advised:
Transportation gratuities are not included. Please note that private luxury car transfers for Butler guests are not applicable to contracted group bookings. Butler gratuities are not included and are discretionary.
Airport porterage is an additional cost, and we suggest US$ 2.00 per bag.
Spa treatments are an additional cost and are subject to a 12.5% service that is charged on resort.
Gratuities are additional.
trip COST & Cancellation fees
Per Person Double Occupancy
$2,299
Rooms are based on Double occupancy per person cost.  We will sign up single players and try to find them a roommate!
$2,299
Deposit due at booking and before July 17, 2023.
$500
Final Payment and Balance Due
$1,799
Final Payments and Balances are due on or before Monday, August 28th, 2023
$1,799
From 7/17/2023 to 8/1/2023
$500
$500
From 8/2/2023 to 8/30/2023
$2,100
$2,100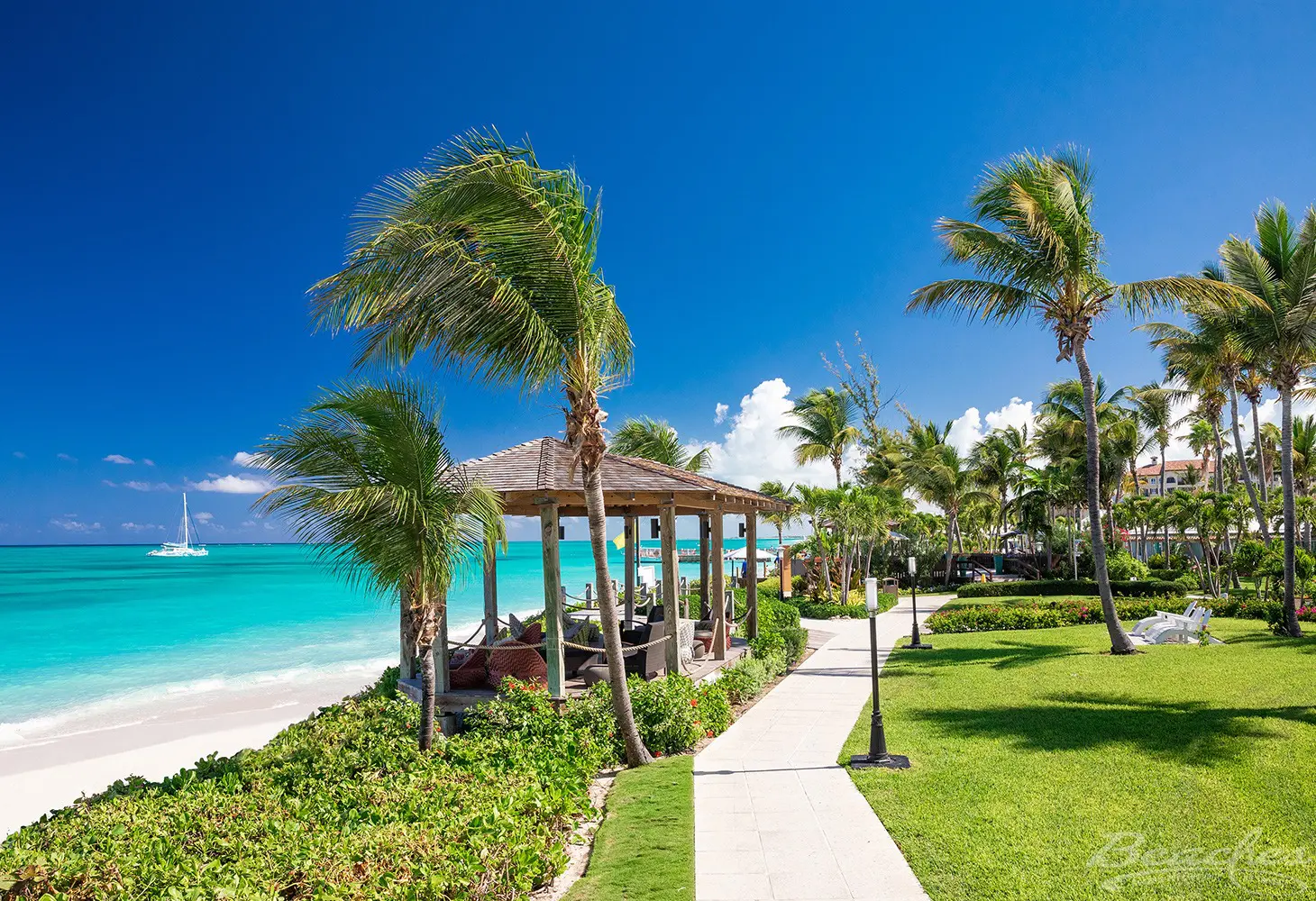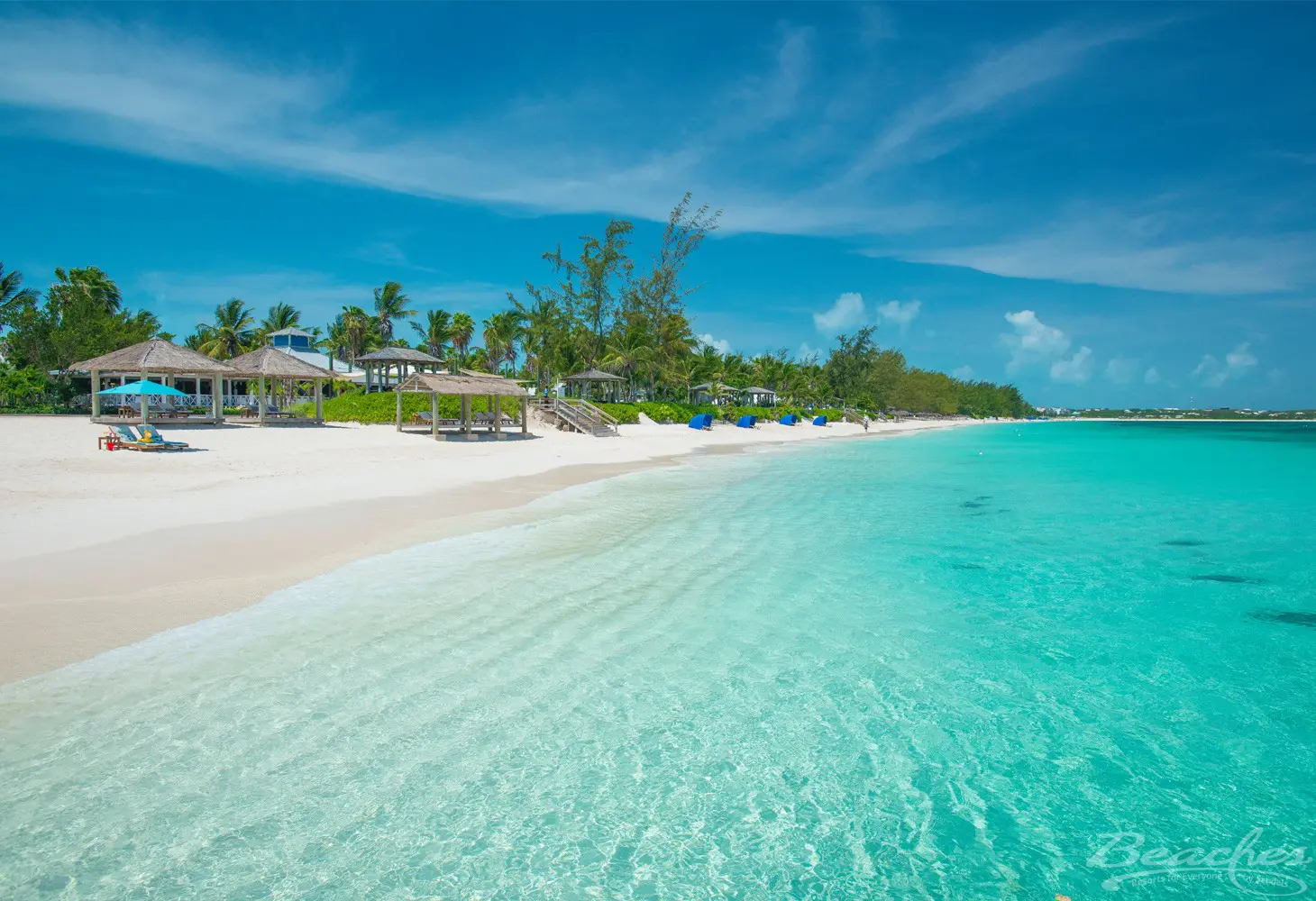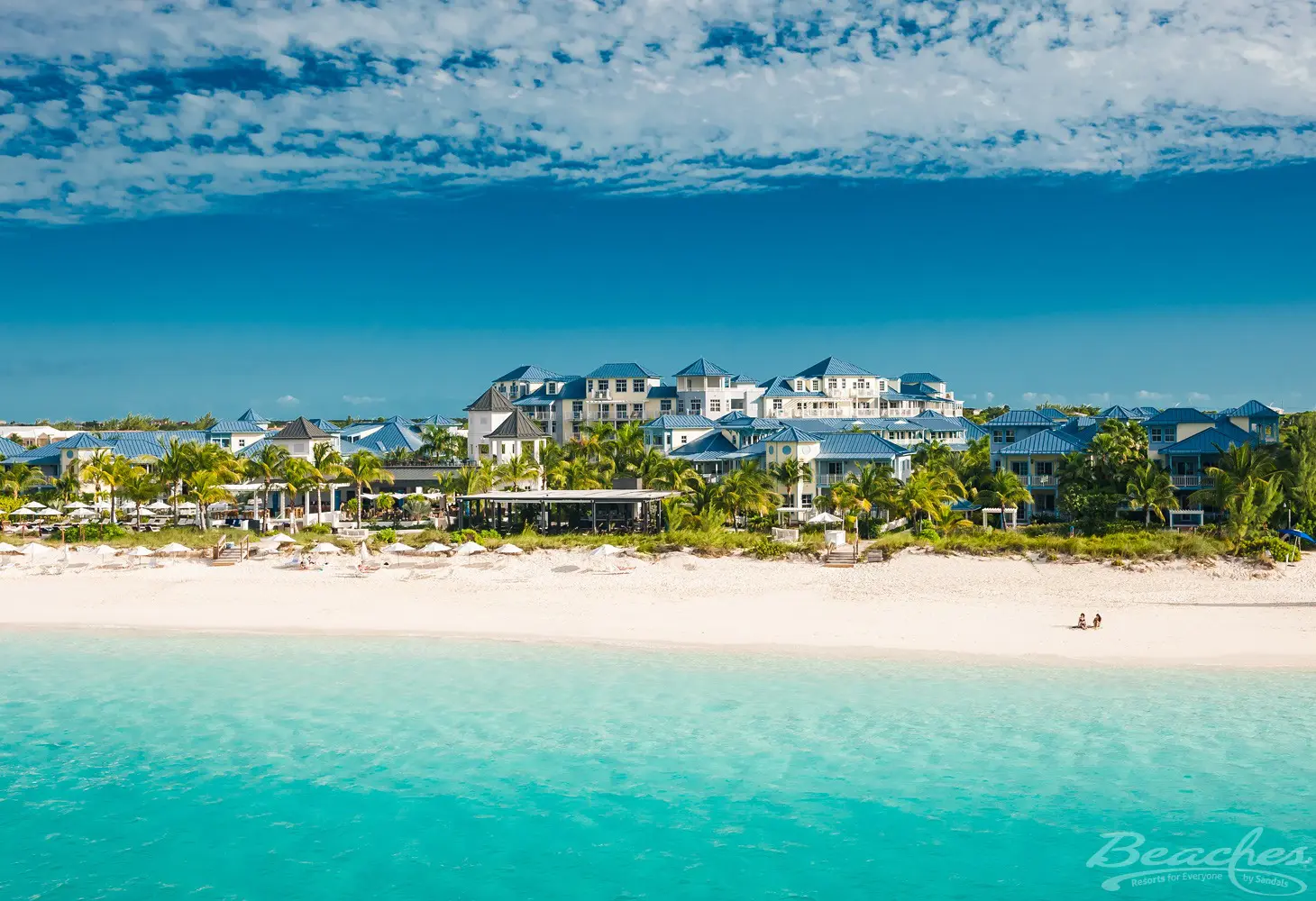 Sunday, October 15th:
Fly into Turks & Caicos (Airfare not included)
When you fly in there will be a Free Transfer to the Beaches Resort (small tip is appreciated)
Get assigned into your room, relax, play pickleball, hang at the pool bar, etc until we all meet at  The French Village Pool at 7:00pm.
Monday, October 16th:
7:00 am- Breakfast at any of the 15 breakfast restaurants
8:00 am- Meet at the Pickleball Courts- Skills & Drills
10:00 am- Play with the Pro's Clinics
11:00 am- Open Play
12 noon- Lunch at any of the 25 area restaurants
Relaxation time or snorkel, jet ski, boat rides, plus many more activities
5:00 pm - Open Play
6:30 pm- Sunset Group Picture (included in your package)
7:00 pm- Dinner at any of the 50 restaurants located on the Beaches Resort
Tuesday. October 17th:
7:00 am- Breakfast at any of the 15 breakfast restaurants
8:00 am- Meet at the Pickleball Courts- Skills & Drills
10:00 am- Play with the Pro's Clinics
11:00 am- Open Play
12 noon- Lunch at any of the 25 area restaurants
Relaxation time or snorkel, jet ski, boat rides, plus many more activities
5:00 pm - Open Play
7:00 pm- Dinner at any of the 50 restaurants located on the Beaches Resort
Wednesday, October 18th:
7:00 am- Breakfast at any of the 15 breakfast restaurants
8:00 am- Meet at the Pickleball Courts- Skills & Drills
10:00 am- Play with the Pro's Clinics
11:00 am- Open Play
12 noon- Lunch at any of the 25 area restaurants
Relaxation time or snorkel, jet ski, boat rides, plus many more activities
5:00 pm - Open Play
7:00 pm- Dinner at any of the 50 restaurants located on the Beaches Resort
Thursday, October 19th:
7:00 am- Breakfast at any of the 15 breakfast restaurants
8:00 am- Meet at the Pickleball Courts- Skills & Drills
10:00 am- Play with the Pro's Clinics
11:00 am- Open Play
12 noon- Lunch at any of the 25 area restaurants
Relaxation time or snorkel, jet ski, boat rides, plus many more activities
5:00 pm - Open Play
7:00 pm- Dinner at any of the 50 restaurants located on the Beaches Resort
Friday, October 20th:
6:00 am- Set your suitcases outside your room for transfer pick up to Airport
7:00 am- Breakfast
8:00 am- Depart
Sign up today and enjoy a relaxing pickleball getaway